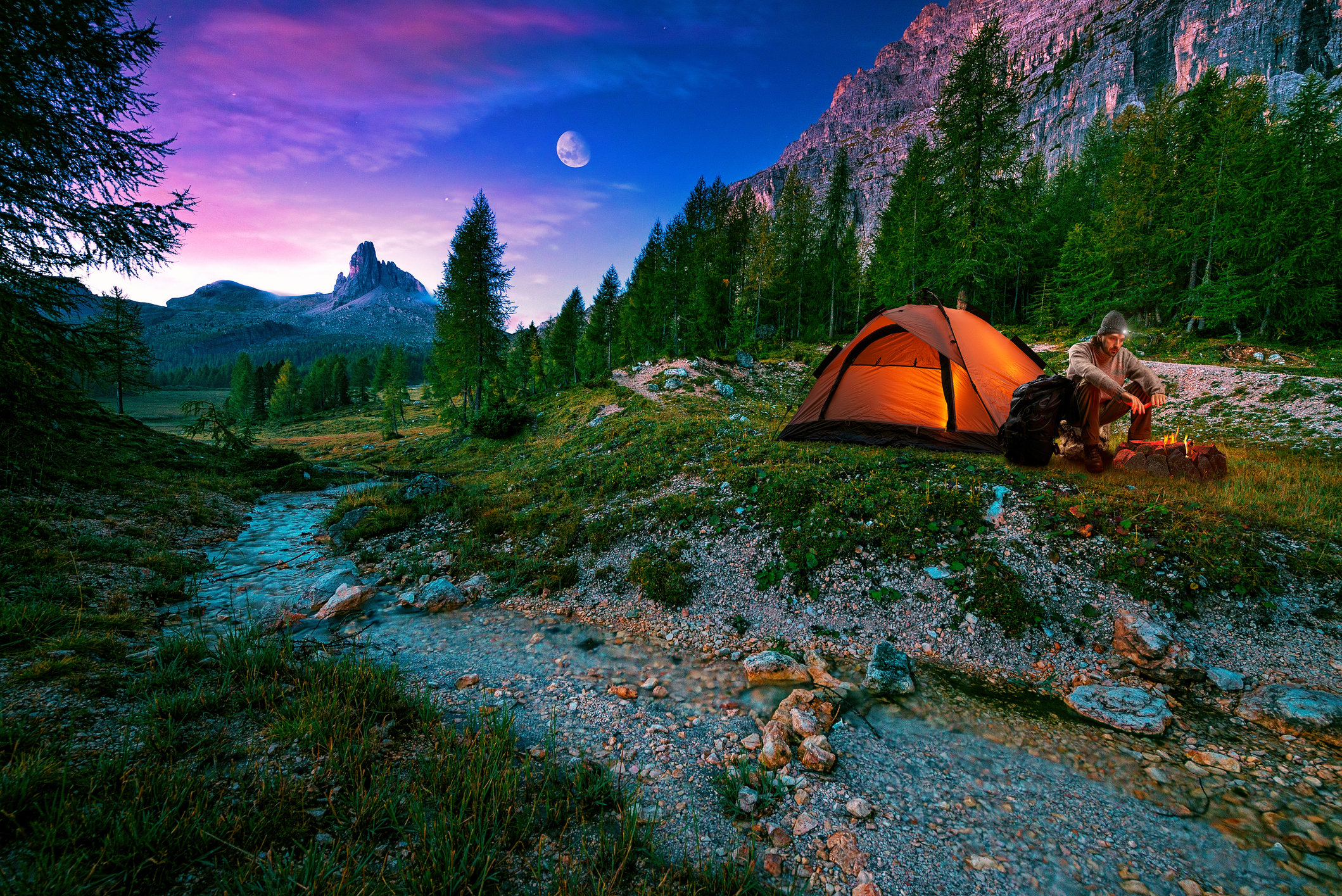 Welcome Adventurers, Yogis, & Clearly Educated Individuals
If you landed on this site chances are you know what's happening in the Outdoor Industry. Wait? You don't know what I am talking about? Seriously, just search Outdoor Industry and news... I'll wait while you do.
Great you're back. So you probably know that the world has gone minimal. No more mansions, unnecessarily overstuffed walk-in closets, and no more sporting goods equipment. Umm, well let's not throw the baby out with the bath water just yet. Maybe you aren't ready to part with some of your favorite outdoor toys, but you certainly don't want to add anymore gear that is unnecessary. If you don't believe me ask a hiker on the Appalachian Trail or the Pacific Crest Trail if they would like to carry an extra pound of gear on their trek. Spoiler, the answer is no.
Camp Asana is more than a program or gimmick. It is a resource for hitting the reset button after your epic adventures using the very gear you already have strapped to your back for these practices.
You will find our first Volume of the Camp Asana's digital video series below. But this site will host a number of guest bloggers in the industry of outdoors, yoga, wellness, and humor (come on we all love a good camp counselor we can snicker about at the campfire). Speaking of Camp Counselor, I haven't properly introduced myself.
I'm Kirsten Beverley-Waters, founder of Thryve Fitness + Yoga + Wellness. I have spent more than 15 years in the fitness, yoga, and outdoor industry. Errr okay so not so much in the industry as actively participating as a consumer and observer of all those in the industry. Find me in trees, climbing over mountains through 6 feet of snow, and even lacing up the shoes for a trail race with an average 14% grade (did I mention the last 1k is a 48% grade). My point is that I am taking my study of anatomy, physiology, sports, yoga, meditation, and recreational sport and bringing it into the wilderness. Literally. I am helping merge worlds of Yoga + the Great Outdoors together. And I hope you will join me! So let's talk a little more about Camp Asana so we can get you checked-in.
Outdoor Adventurer meets Modern Day Yogi
Before you dive headfirst into a program that seems completely foreign or completely out of your comfort zone let's talk Adventure. If you love to let your imagination run wild with outdoor adventure possibilities but don't love the aches and pains that can come with said adventure it's time to stop, drop and yoga.
I can already see you rolling your eyes. "I'm not into turning my body into a human pretzel." Well neither am I. In fact, I am much more likely to be seen eating a pretzel than contorting my body into one.
That's why I am fusing together my 15+ years in fitness, yoga, and wellness to provide you with the tools you need to help sleep with a little more ease up on that mountain, in a tiny tent, with no room to sit up.
Enter Camp Asana. This program will teach you how to use the very equipment you carry with you on your adventures as restorative yoga tools. This doesn't mean you have to chant, "OM" or feel the free spirit of nature moving your soul. But hey, if you love chanting, "OM" and want to get a little more creative out on the trail then guess what we have a camp for you as well.
Camp Asana has two camps for you to explore. Our Outdoor Adventurer (OA) and our Yogi Camp. Each provides movements and sequences to make you one happy Camper. Okay, the puns are cheesy but hey isn't that part of the camp experience.
I know you want S'more reasons to check out this program, but I will leave you with this why not try a practice or two of your own and learn how to unlock some of the most common adventurer trouble areas. Let's get you checked in!
Experience Camp Asana for yourself